Welcome to The Queen Anne
The Queen Anne is a family run free house just a stone's throw from Haydock Park race course and the East Lancs Road.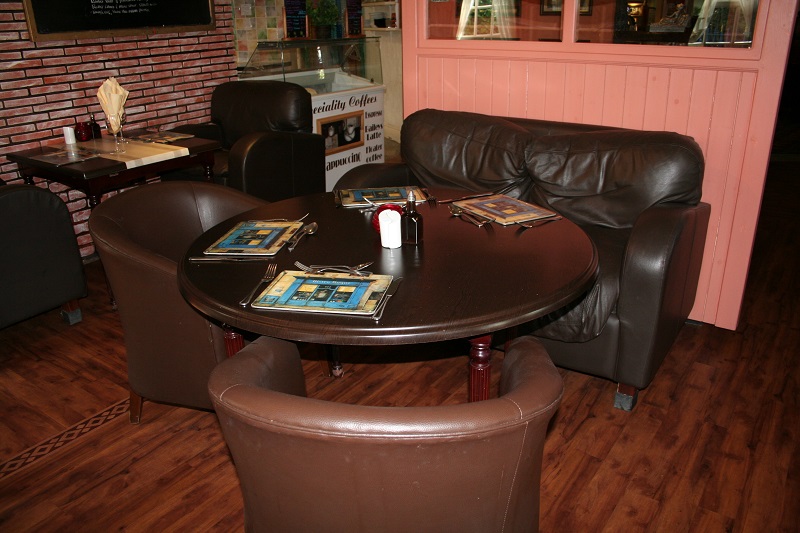 FOOD & SNACKS
As well as our a la carte restaurant, we have a wide range of meals and snacks that can be enjoyed in our bar area.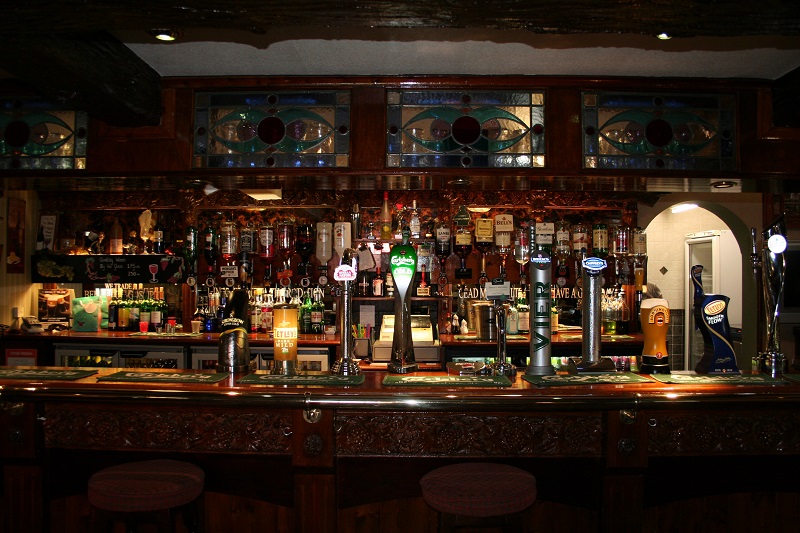 BEERS, WINES & SPIRITS
As one of the few remaining proper freehouses around, we serve a wide selection of drinks. From our two cask ale pumps that rotate guest ales from local breweries, a fully stocked wine cooler with an exclusive range, to a wide selection of Scottish malts and everything in between with our twenty different pumps.
PERFECTLY POSITIONED FOR THE RACES!
Only a short distance from Haydock Park Racecourse
We are within walking distance from Haydock Park race course and cater for race parties of all sizes, whether it's pre-race drinks for a couple or breakfast for a hundred. Give us a call for details.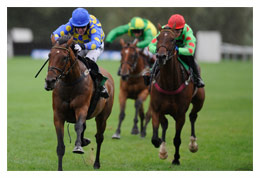 Reviews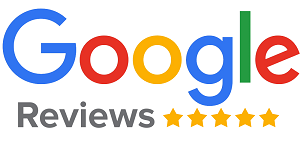 Scroll